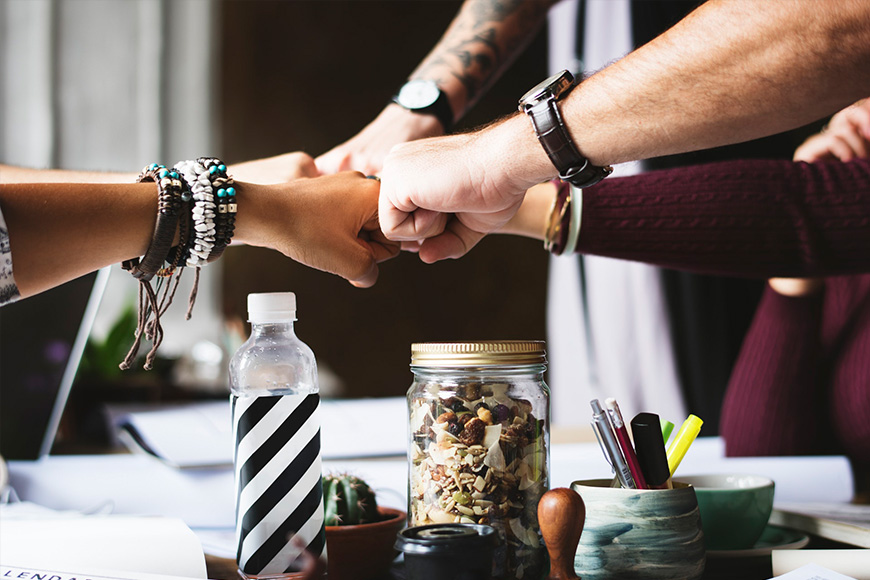 In Omega Media Worldwide, you will not only work with famous brands, big agencies in Vietnam but also have chances to cooperate with our partners all over the world. We are interested in candidates who already had working experiences in marketing and sales. However, if you have no experience but you are energetic and passionate, don't worry, we will train you to be the best.
Our company is expanding, so we need to recruit 2 sales executives and 1 intern in both Hanoi and Ho Chi Minh. Here is job description:
Responsibilities:
– Searching for new clients (mobile game companies, brands, advertisers…) by many means.
– Approaching, taking care and persuade clients to deal contracts, reach KPI.
– Remaining relationship with clients.
– Executing advertising campaigns
– Reporting at the end of campaigns
Requirements:
– Good communication and presentation skills
– Be an independent worker and a team player
– Willing to work in pressurized enviroment, being honest
– Good at using Microsoft Office
– Influence in English
– Level of studying: 3rd year students with interns and university graduated with sales executives. We prefer candidates that are undergraduate and fresh graduate student from economic, communication, marketing faculty of FTU, NEU, RMIT and Van Lang University.
– Be willing to learn and challenge yourself
– Be sociable and dynamic
Benefits:
– Salary:
Sales executive: Attractive allowances and commissions
Interns: 1.500.000VND/month
– Additional money for telephone, taxi, coffee or having lunch with clients
– Gaining more knowledge about mobile marketing
– Having fun experiences in a young and dynamic digital marketing agency
– Having chances to work with marketing partners in Vietnam and worldwide
– Travelling, teambuilding and other preferential treatments of company.
– Personal rewards from company
Deadline:
Please send your CV (portrait image included) and relevant degrees to nhuntb@omegamedia.vn with the following subject: [Recruitment – Applied position] your name
Deadline: 31/07/2018
We will contact with suitable candidates to invite to the interview as soon as possible