The leading
performance marketing
agency in Asia
We, a dynamic team with 15 years experience in digital marketing, dedicated working attitude & advanced technology providing online media services based on final KPI of the campaigns.
Started with 2 offices in Viet Nam (Ha Noi & HCMC), however we still can serve campaigns over Asia because our huge traffic is Worldwide coverage.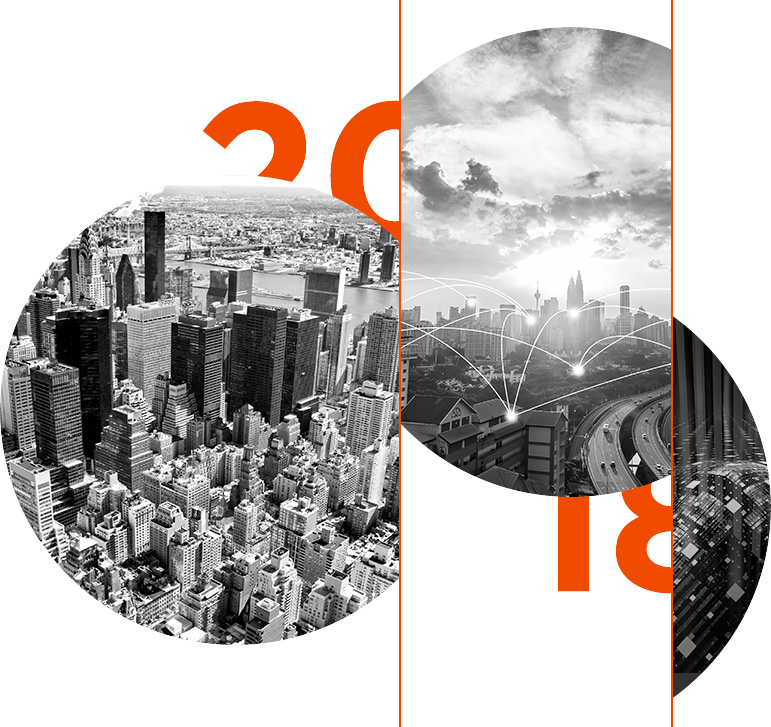 WHAT DO WE DO
OUR SERVICES
The largest CPI/CPA platform in Asia, provide high CVR for all kinds of mobile apps with huge installs quantity . To know more detail please contact us

The best performance marketing DSP which reach out more than 97 % internet user, with 5 prominent & unique ads formats in market. Especially with 700 criterions our platform can help advertiser target to their right customers. Thats why Lara can commit performance based. Please contact us for more.

WHAT WE WORK
CASE STUDY
With modern systems, preeminent products, transparent report, devoted and responsible spirit, we have served best quality campaigns to our clients
0%
Vietnam internet users approaching
WHAT WE SHARE
LATEST POSTS FROM OUR BLOG
Where can you find newest system, unique format? Right here right now. All will be updated regularly to keep you and me up to date, to be the pioneer.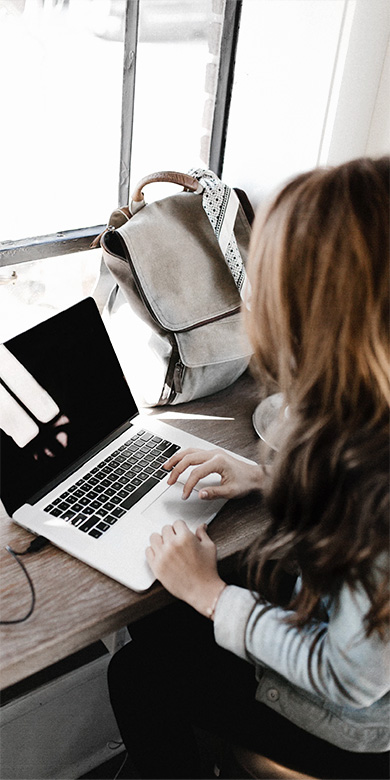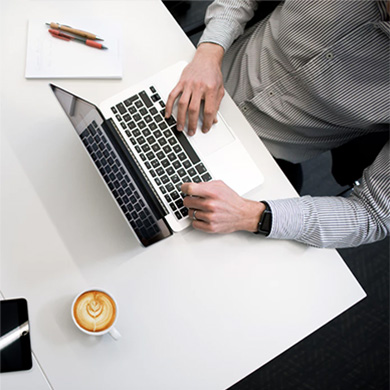 WE HAVE
iOS 14 – Thay đổi, thách thức và cơ hội.
BỐI CẢNH Như mọi người đã biết, trong sự kiện WWDC 2020 diễn ra vào tháng 6 năm ngoái, APPLE đã công bố những thay đổi rất lớn về chính sách bảo mật người dùng sẽ được áp dụng trong phiên bản iOS 14 sắp tới. Những thay đổi này gây ra nhiều tranh cãi …
Đọc tiếp "iOS 14 – Thay đổi, thách thức và cơ hội."
WE HAVE
Tăng tốc xây dựng Digital Marketing Plan 2021 – Những vấn đề cần quan tâm
Năm 2020, với những khó khăn bủa vây các doanh nghiệp, thật khó khăn để vượt qua và tồn tại. Tuy nhiên, năm 2020 cũng đã mở ra những cánh cửa mới, những cơ hội mới, hãy cùng chúng tôi tìm hiểu để lập ra Digital Marketing Plan phù hợp cho năm 2021 này nhé! …
Đọc tiếp "Tăng tốc xây dựng Digital Marketing Plan 2021 – Những vấn đề cần quan tâm"
format_quote
To build up a new marketing generation which focus on performance with advanced technology.
Ms. Vu Kim Oanh - Chairman