The leading
performance marketing
agency in Asia
We, a dynamic team with 10 years experience in digital marketing, dedicated working attitude & advanced technology providing online media services based on final KPI of the campaigns.
Started with 2 offices in Viet Nam (Ha Noi & HCMC), however we still can serve campaigns over Asia because our huge traffic is Worldwide coverage.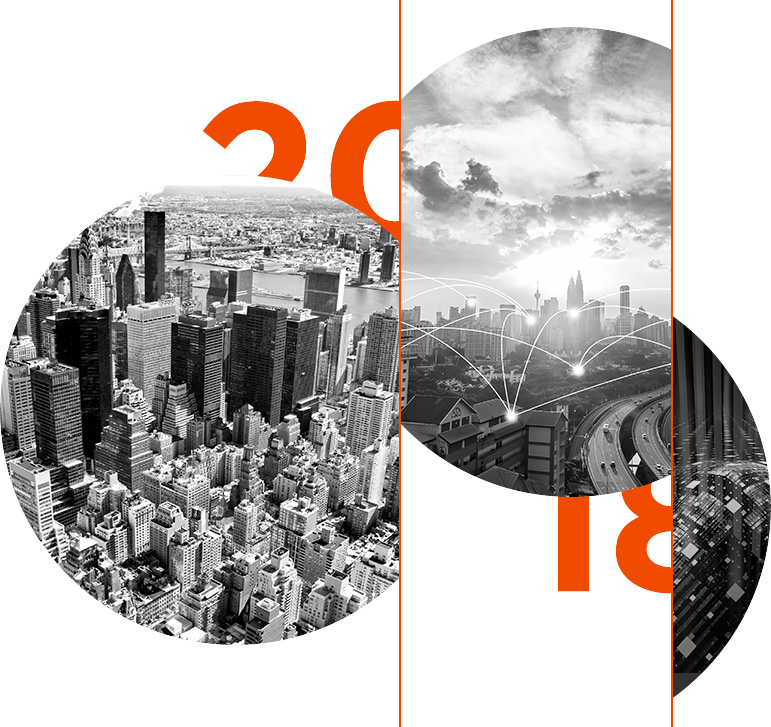 WHAT DO WE DO
OUR SERVICES
The largest CPI/CPA platform in Asia, provide high CVR for all kinds of mobile apps with huge installs quantity . To know more detail please contact us

The best performance marketing DSP which reach out more than 97 % internet user, with 5 prominent & unique ads formats in market. Especially with 700 criterions our platform can help advertiser target to their right customers. Thats why Lara can commit performance based. Please contact us for more.

WHAT WE WORK
CASE STUDY
With modern systems, preeminent products, transparent report, devoted and responsible spirit, we have served best quality campaigns to our clients
0%
Vietnam internet users approaching
WHAT WE SHARE
LATEST POSTS FROM OUR BLOG
Where can you find newest system, unique format? Right here right now. All will be updated regularly to keep you and me up to date, to be the pioneer.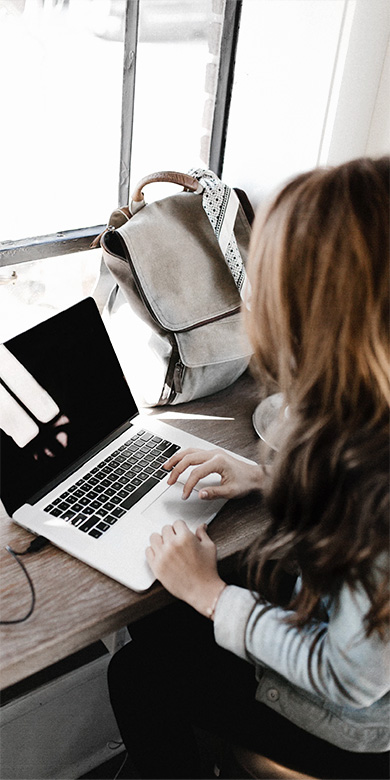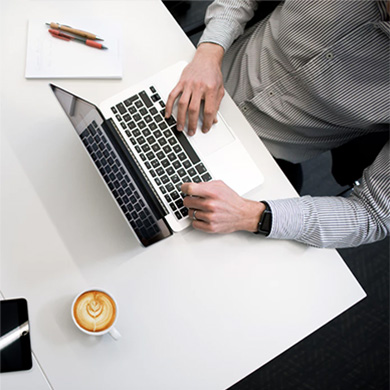 WE HAVE
Newspaper post about event "Performance Marketing: Apps century & Driving ROI" at HCM – 26/8/2019
Nowadays, mobile ecosystem has been growing so fast. The changes from mobile user's behavior, advertiser's requirement, fullfilled tracking tools, publisher's improvement… has created new trending for digital marketing named performance marketing. In Viet Nam, besides E-commerce, bank & fintech industry is one of the leading advertisers that spending millions of dollars for performance. However, this …
Đọc tiếp "Newspaper post about event "Performance Marketing: Apps century & Driving ROI" at HCM – 26/8/2019"
format_quote
To build up a new marketing generation which focus on performance with advanced technology.
Ms. Vu Kim Oanh - Chairman